FREEDOM IN 3 STEPS
Your tips, once and for all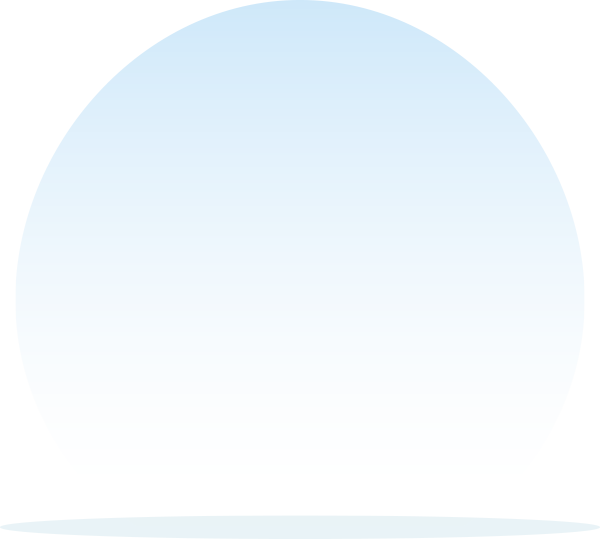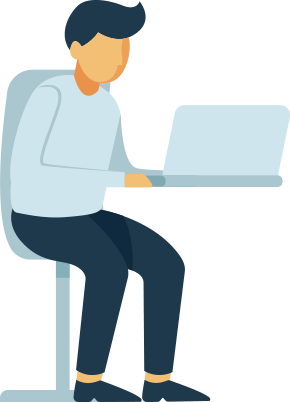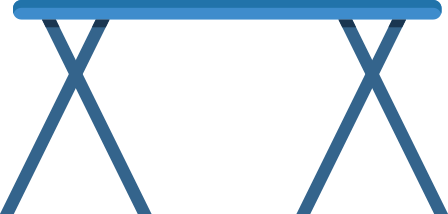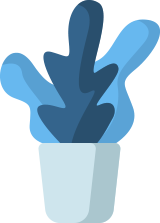 Recommended
by you
Register free of charge and receive a code number
associated with your property.
Enter the information of your property, suggest restaurants, local & authentic shops and unmissable places.
Create your Welcome Book where your guests will get all the property rules: check-in & check-out, WiFi, transport and many more.

Send your code number and the link to download the App. Your job is done!
All your guests need
just a click away
Your experience at your guests' disposal
for their entire stay.
A romantic place where to get a coffee?
A restaurant with local food?
Where can I go tonight?
Where's the nearest pharmacy?
Start Now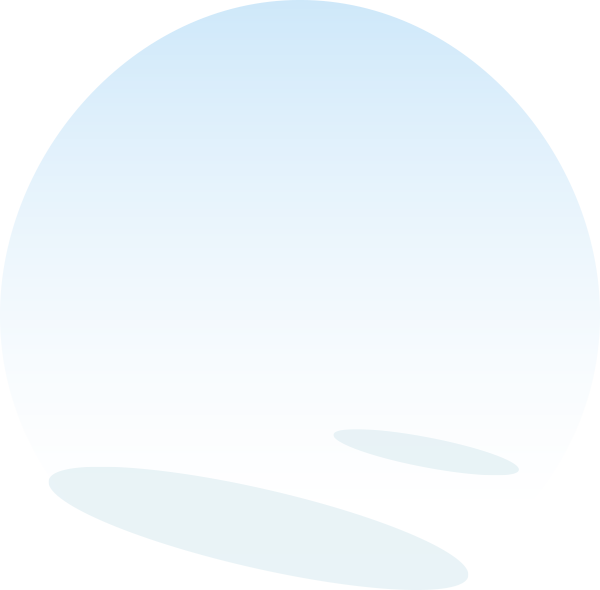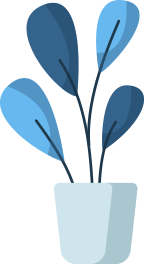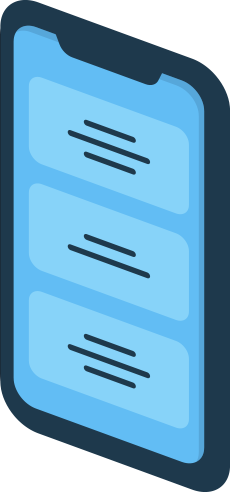 Our Service
What we offer to your property?
Your reserved area
An easy and intuitive
Control Panel
Download and test now
Your Concierge App
While adding new information in the Control Panel,
you will see live-updated content in the App!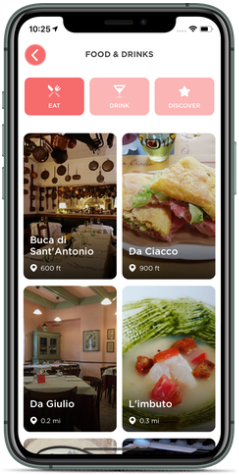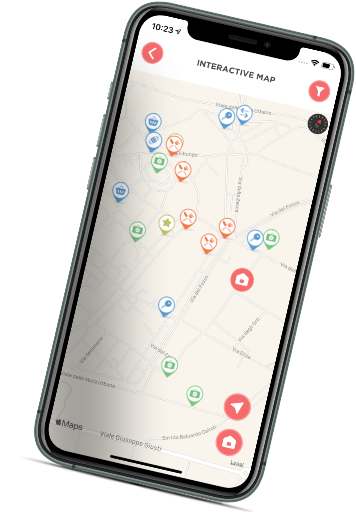 Testimonials
What people say about us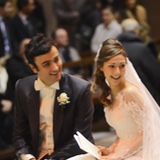 Thanks to Cicero Concierge, we have finally solved our main problems and saved lots of time. A precious instrument to enhance our service and satisfy our customers.
Margherita
Vaction in Lucca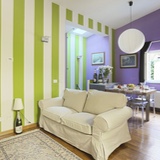 I created my App in just a few minutes and now I can offer something I've been wanting to for a long time but did not know how to. Finally, my own App is available to my guests.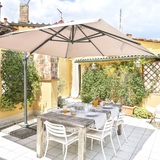 A really innovative and great idea. Since we started using our App, we manage all our check-in with it! And our customers are very enthusiastic; they find it indispensable. Thank you!
Roberto
Anfiteatro Apartment